The Joiner Shop in Kaikoura specialises in handcrafted joinery for new builds, renovations, and commercial needs. We have a comprehensive range of products and services and can assist you with your next project in Kaikoura, Canterbury, or Marlborough.
Contact Us Now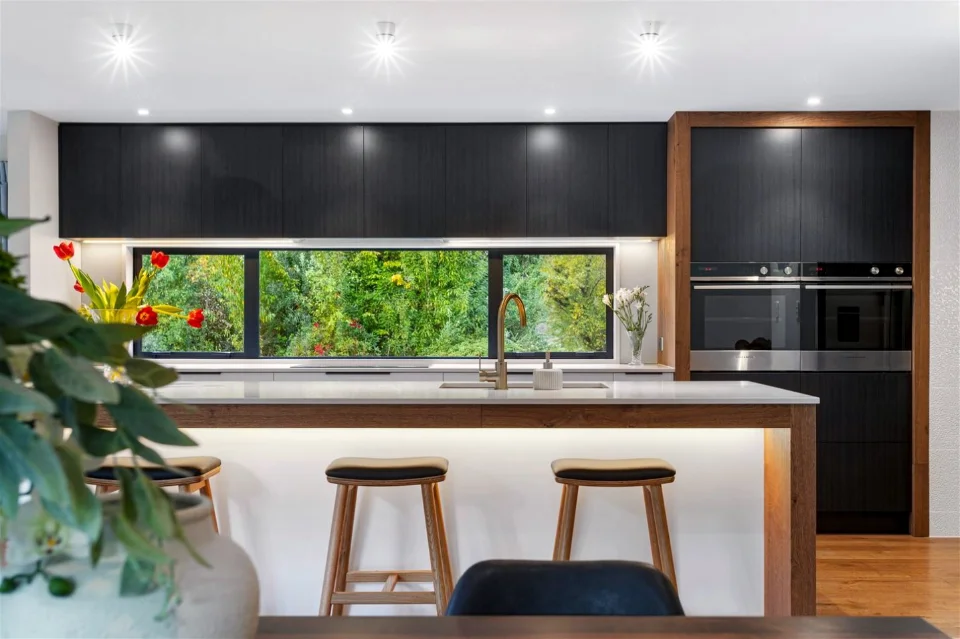 Experience award-winning craftsmanship at The Joiner Shop. We proudly hold multiple prestigious awards, recognizing our unwavering commitment to excellence.
Finalist – 2023 North Canterbury Business Awards
Customer Journey Award – Joinery & Design Awards 2022
Best Kitchen under $20k – Master Joiner Awards 2021
Best Regional Award – Master Joiner Awards 2021
Best Kitchen under $20k – Canterbury Master Joiner Awards 2021
Best Kitchen under $20k – Canterbury Master Joiner Awards 2022
Our Services.
We offer a wide range of high-quality products and services. Whether you're building a new home, planning a home refurbishment, or embarking on a commercial project, our extensive solutions bring your vision to life. Our goal is to be your ultimate one-stop-shop in Kaikoura, Canterbury, and Marlborough.
Kitchens
Revamp your kitchen with our end-to-end services. We design and install stunning kitchens that optimize functionality and space. Enjoy the ideal mix of style and practicality for an exceptional cooking experience.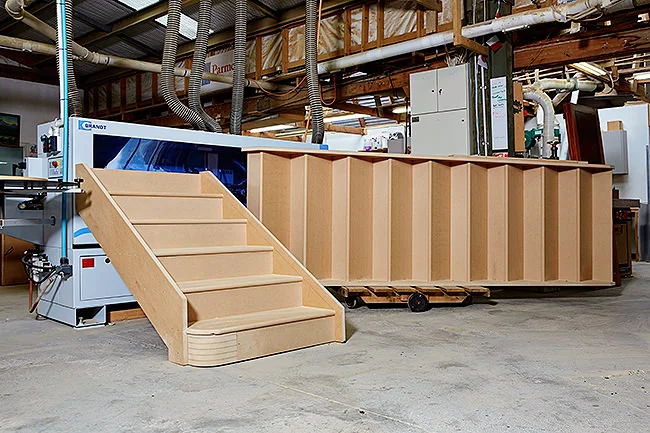 Stairs
Enhance your property's aesthetics with our bespoke staircase designs. Our skilled craftsmen create safe, elegant staircases in classic and modern styles while ensuring structural integrity.
Timber Joinery
Our timber joinery services cover many needs, including reception counters, bars, tables, vanities, built-in cabinets, wine racks, bookcases, and display cabinetry. Our skilled craftsmen create exquisite and functional pieces that showcase the beauty of timber.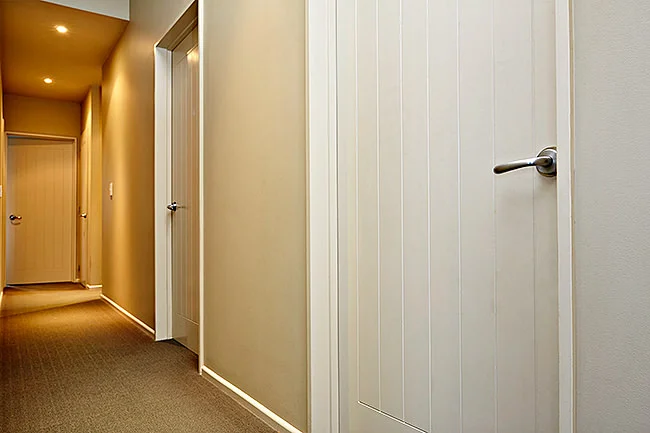 Internal Doors
Our internal doors are custom-made to your specifications, whether you need hinges, locks, magnetic or roller catches, or flush pulls. We offer exceptional craftsmanship and attention to detail for individual doors and house lots. Add a touch of elegance and seamless functionality to your space with our tailored internal doors.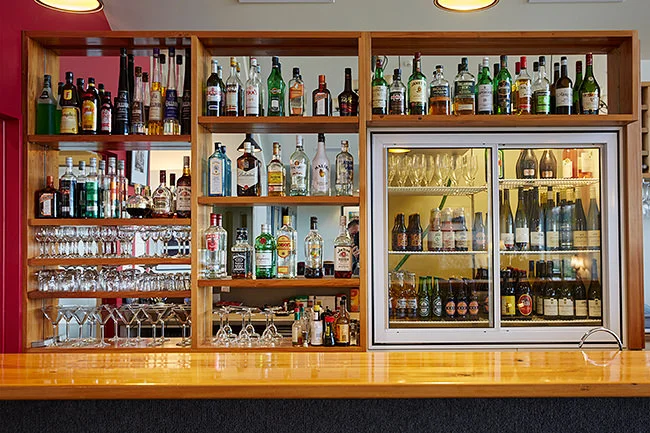 Cabinetry
Get custom-designed and meticulously manufactured cabinetry for all your needs. Our tailored solutions optimize space utilization and showcase prized possessions in your home or business. Our expert craftsmen create exquisite cabinetry that elevates the style and organization of any space.
Garage Doors
Choose Dominator or Metalbilt, for a wide selection of garage doors. Experience superior quality and reliability as we provide functional and stylish options for residential and commercial spaces. Whether you need enhanced insulation or aesthetic appeal, we have the perfect solution.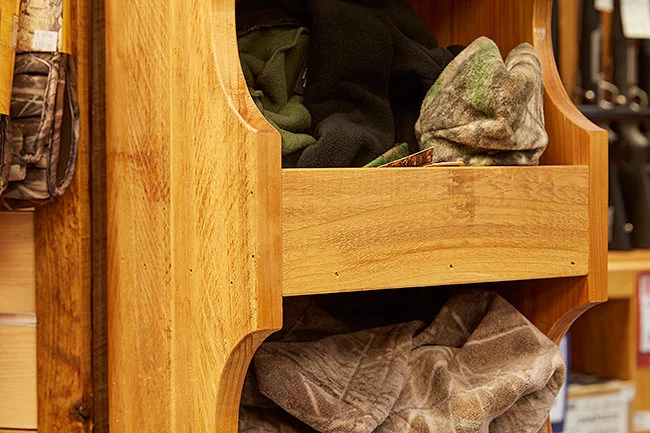 Custom Machining
Our timber milling and cutting services offer a range of possibilities, from simple to intricate cuts, drilling, and custom machining tailored to your specifications. Trust us to bring your vision to life and exceed your expectations.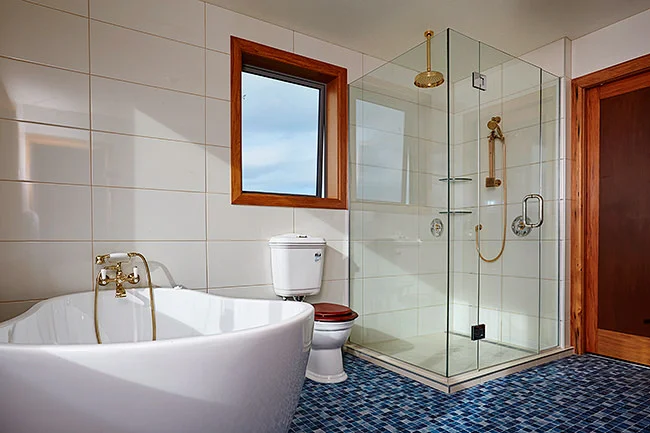 Showers
Experience the sophistication of glass showers with our collection of various sizes and styles that flawlessly accentuate any bathroom. Enjoy the chic and contemporary appearance that elevates the overall visual appeal, and immerse yourself in a showering encounter that seamlessly blends elegance with practicality.
Laundries
Maximize storage and elevate your laundry routine with our expertly designed solutions for washing, drying, and sorting clothes. Our convenient and efficient cupboard designs create a pleasant experience.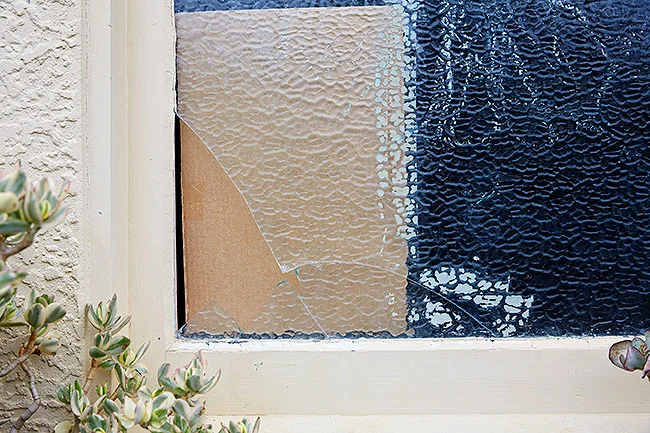 Glazing
Our experienced team offers high-quality glazing services for all your glass needs, including repairs, replacements, pet doors, custom-made mirrors, and residential solutions. Experience our professionalism and expertise today.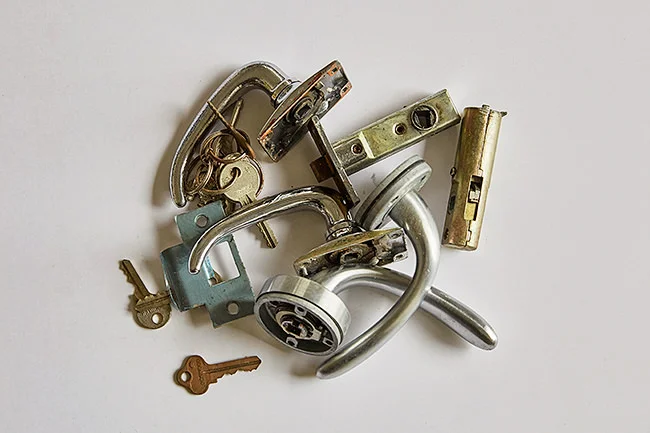 Lock Repairs
Our team of experts offers dependable and effective window and door lock repair services to protect your property. Count on us to improve your home's security with meticulous attention to detail.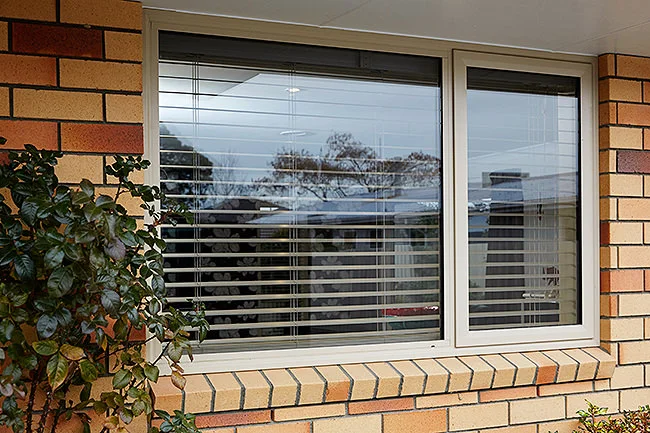 Aluminium Joinery
Our comprehensive services offer high-quality aluminium windows and doors for new constructions or renovations. We cover single units to entire houses, with an extensive range of aluminium joinery products to enhance aesthetics and functionality. Trust us for top-notch solutions that deliver the quality and reliability you require.
About Us.
A one-stop shop for all of your joinery needs. We offer design, fabrication, and installation of kitchens, laundries, wardrobes, glass showers, internal doors, stairs, and custom joinery pieces. Our team of skilled artisans is dedicated to quality and customer satisfaction, providing expert advice and recommendations to bring your vision to life within your budget. From traditional to contemporary designs, we cater to diverse preferences, always delivering stunning results.
Fraser is a qualified carpenter & joiner with over 25 years of experience in joinery. He leads a team of friendly local staff, including Lizz, Dave, Michael, Kevin, Aaron, Andrew, Andre, Suzanne & Chris who offer a relaxed and happy atmosphere.
Our team works closely with you throughout the entire process, utilizing cutting-edge technology and the expertise of our staff to ensure the highest quality of work. Our joinery is handcrafted in our Kaikoura workshop, rather than produced on a factory line.
We are award-winning members of the New Zealand Registered Master Joiners, ensuring confidence in our products.